ALL SOUTHSIDE Puppies come microchipped for no extra fee and have gone through the Bio Sensor Program from day 3 to day 16!
~ We currently have No Puppies available. We will be having two winter litters. First litter will be Jezzy/Lucciano 3rd litter. Our second litter will be Chevy Nova/Stud to be decided. We will be studding out for her as she is our bloodline full circle so if you have a boyfriend you think I would be interested in please email me at southsideboxers.org with his pedigree and pictures of him and litters he has sired. I would also like your vets contact info and 3 non related references. A current STD test will be required and shot records before he is allowed contact with my bitch. Also I require him to be registered by the AKC only no dual enrollment~ Thank you, SS
~~~~~~~~~~~~~~~~~~~~~~~~~~~~~~~~~~~~
Contact us TODAY!
Gracie and Cholo's Last Litter have all found their forever homes! Gracie is set to be spayed/retired April 22nd :) A huge thank you goes out to everyone that has Gracie babies! Thank you all for making this all worth it~ <3
~*~*~*~*~*~*~*~*~*~*~*~*~*~*~*~*~*~*~*~*~*~*~*~*~*~*~*~*~*~*~*~*~*~
Jezabel and Lucciano's 2nd Litter puppies have all found their forever homes check back in December!
~*~*~*~*~*~*~*~*~*~*~*~*~*~*~*~*~*~*~
Introducing Reigna and Lucciano's Last Litter!
~*~SouthSides' Annabel Lee (KEEPING)~*~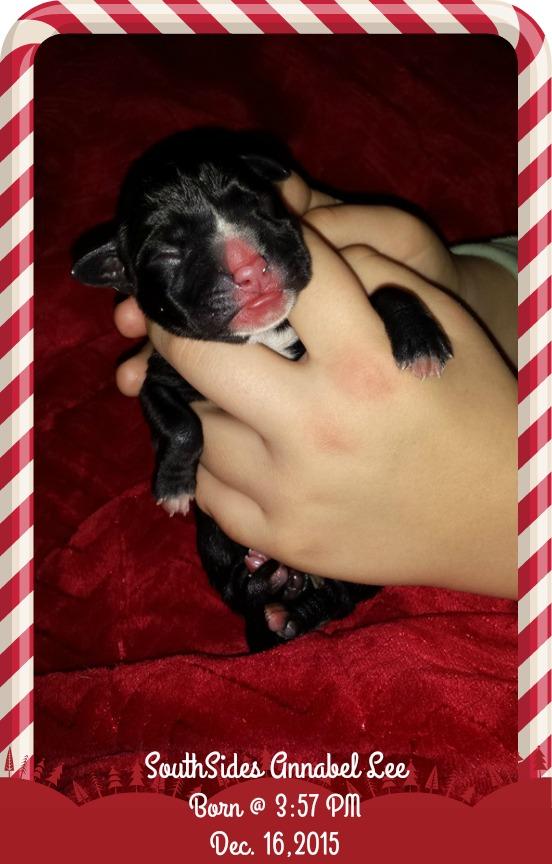 ~SouthSides' Annabel Lee is a gorgeous Classic Sealed Brindle Girl. She's a precious little sweetheart!~
~I am a little bias when it comes to this little sweetheart because she is the spitting image of her Momma *My Reigna Roo*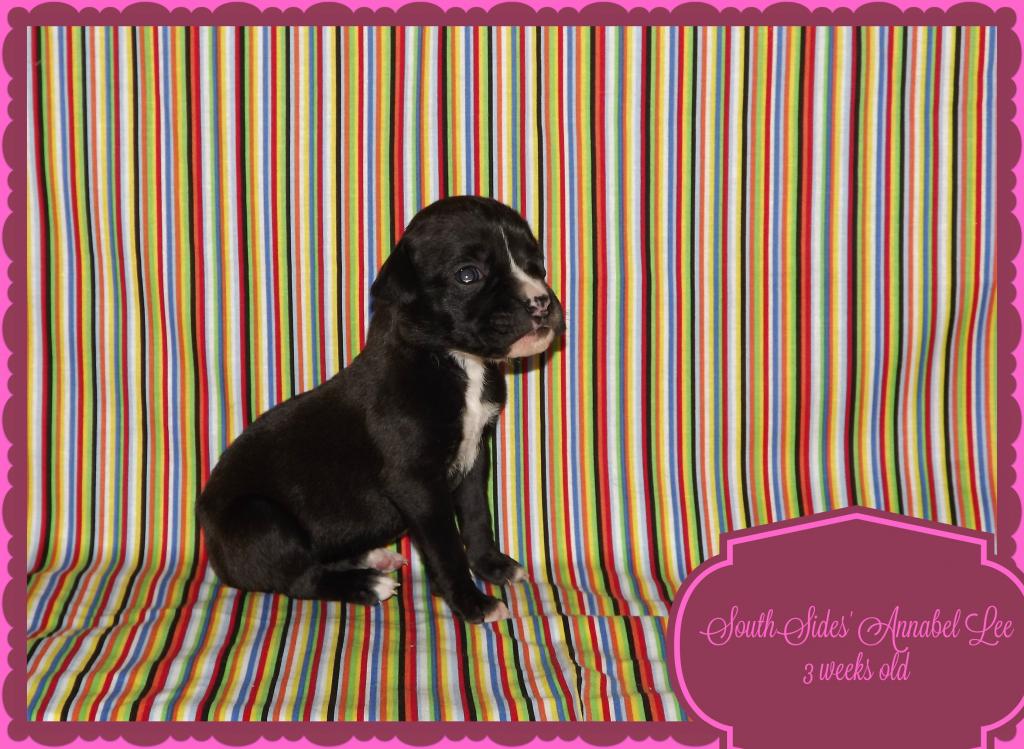 ~She is the sweetest lil baby. She loves being cradled and sang to~
~She is weary of strangers at first like her Momma~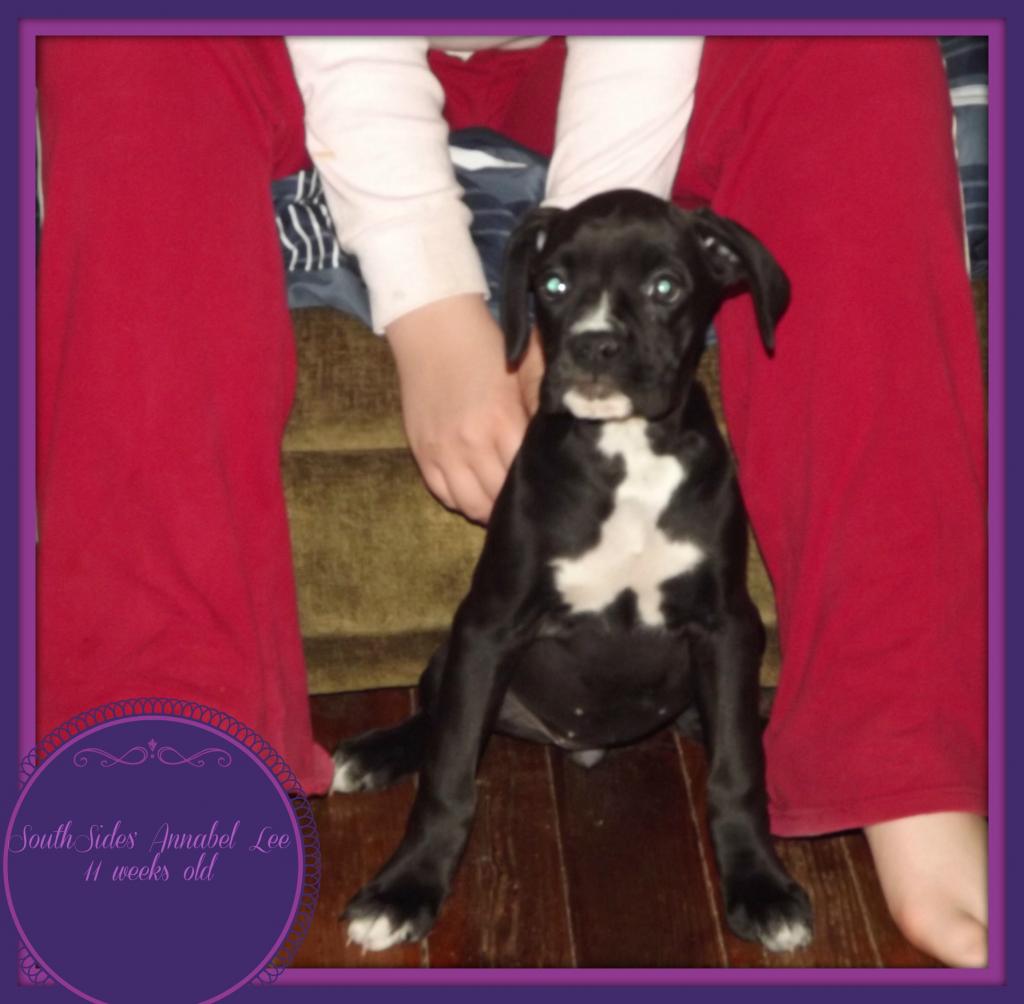 ~Annabel is very attached to my daughter! She never misses an opportunity to snuggle~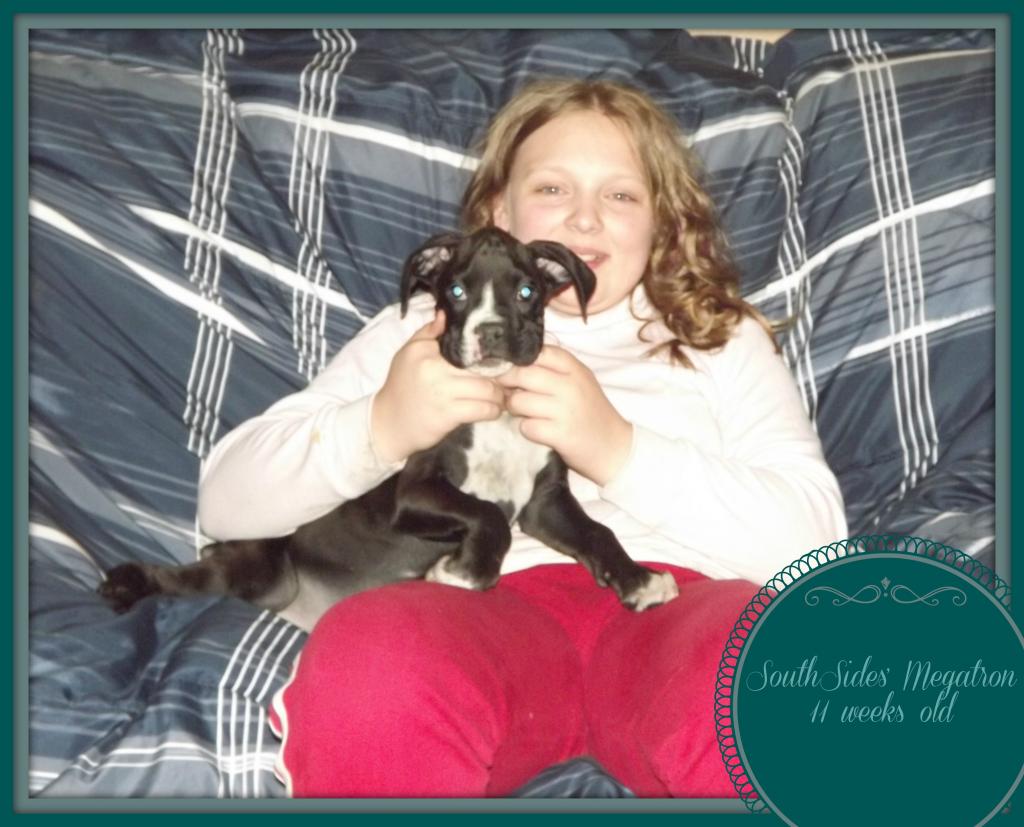 ~She does NOT appreciate the FLASH of the camera~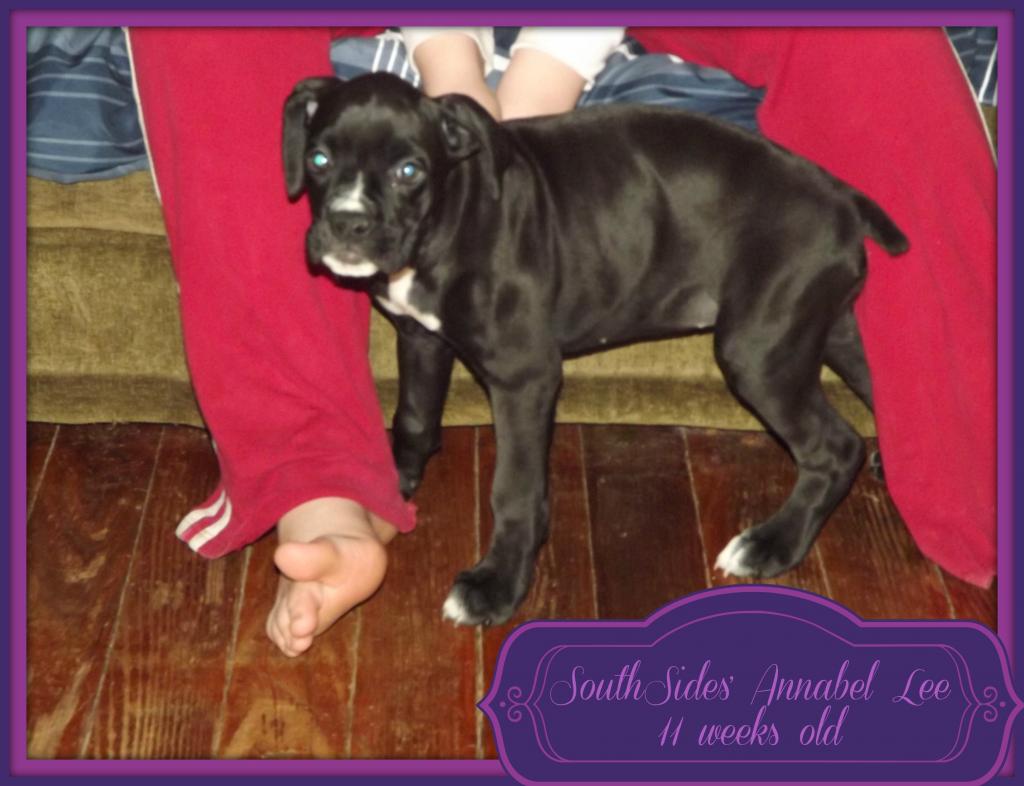 ~Looking like "Can I go now?"~
~Annabel Lee is very laid back and calm. She is playful at times but settles quickly. I can't part with her so she will be staying with SouthSide~
~*~*~*~*~*~*~*~*~*~*~*~*~*~*~*~*~*~*~*~*~*~*~*~*~*~*~*~*~*~*~*~*~*~*~*~*~*~*~
~*~SouthSides' Sons of Anarchy Tribute Litter!~*~
~*~SouthSides' Classical Music Tribute~*~