Welcome to SouthSide Boxers
Home of your next best friend!
WE ARE STATE LICENSED AND VET INSPECTED!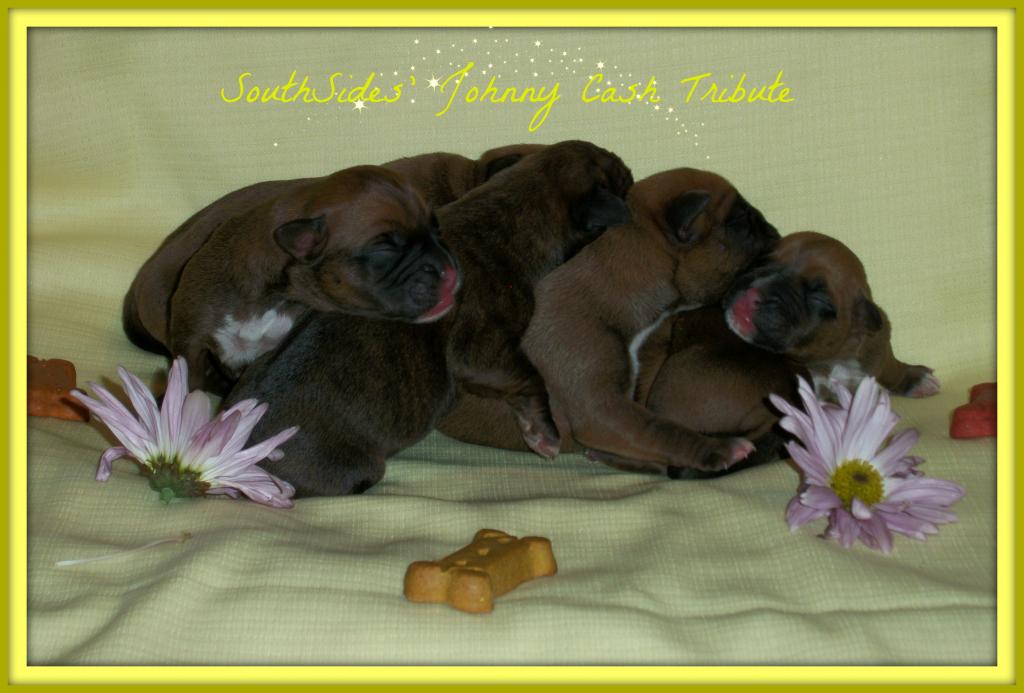 We pride ourselves on QUALITYover Quantity
SouthSide will be standing PROUDLY with Standing Rock!!!
All Pet Only puppy sales from this litter will bring Standing Rock $300.00. All Full Right puppy sales will bring Standing Rock $1000.00. I will be sending those donations in both my business name and the clients name
SouthSide Proudly Supports Timmerman Racing!!!!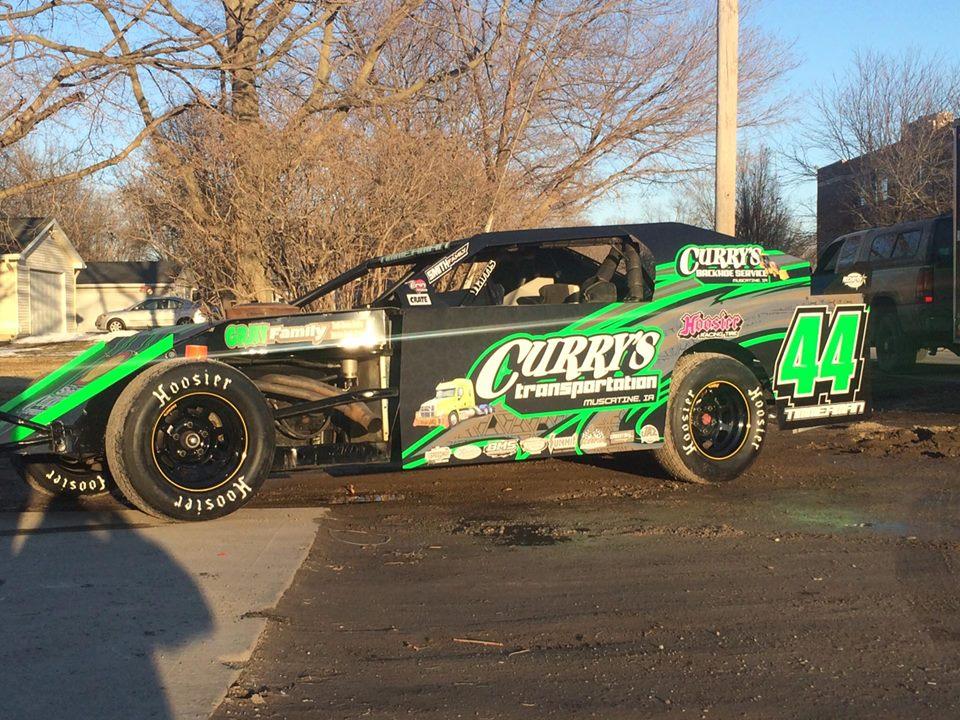 I'm Brett Timmerman from Wapello IA. Racing has ran in my family for years it started in the 80s with my dad. After my Dad retired from racing my Mom stepped in a few years later... She got a track championship and lots of feature wins. I then started racing go karts that lasted a few years we then had a dry spell until 2002. My brother decided he wanted to get a car so we threw one together and shared it I raced Saturday nights he raced Friday nights.. He got out of it and I continue to still enjoy it... I've been racing for 13 years, I have 18 feature wins and got my first track championship at CJ speedway last year in my IMCA sport modified.. I've been blessed with amazing sponsors along with several fans of all ages... Currys Transportation has been a big part in my racing career but I would not be able to do this without the support of all my sponsors they are all like family to me. My newest sponsor is SouthSide Boxers (ThanksBecky) my goal this year is to go for a 2nd track championship along with several more feature wins... If you would like to get to know me you can likeBrett Timmerman Racingon facebook and follow week to week post.
If you would like to support Brett too click here to find out more!
~*~ SouthSide Puppy Travels ~*~